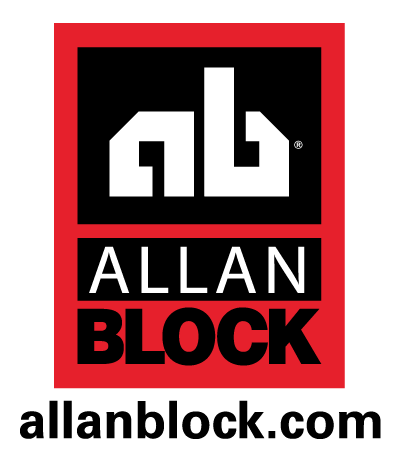 AB® Fence
AB Fence from Allan Block is a mortarless concrete fence system that uses maintenance free interlocking blocks to create an attractive and effective solution for sound abatement, security, privacy and more. With a clean, crisp architectural look, AB Fence is sure to be the product of choice.
The System
This concrete fence uses posts and panels like many typical fence systems to construct beautiful and durable concrete structures that will stand the test of time.
The AB Fence Blocks have a split-faced look on one side and striated look on the other side.
his gives the AB Fence System the ability to offer many different looks and styles without having to order any special blocks.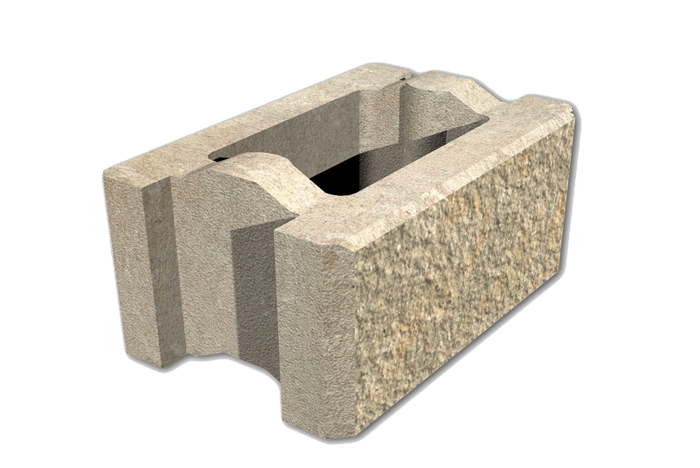 AB® Fence Post Block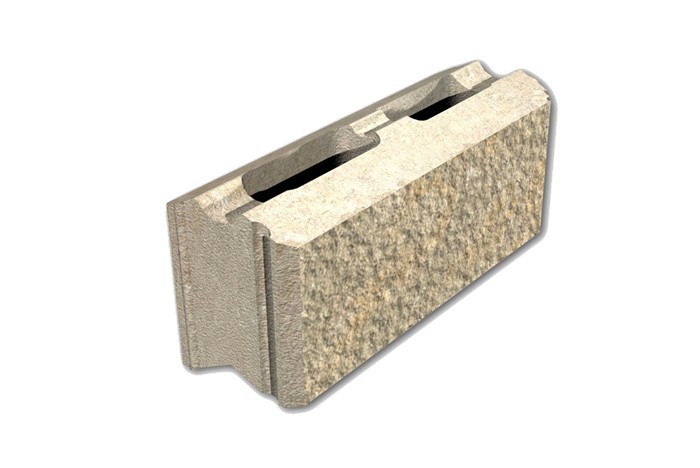 AB® Fence Panel Block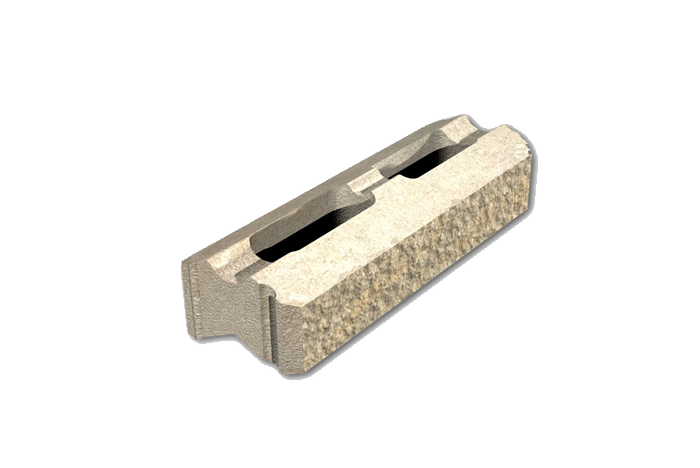 AB® Fence Panel Lite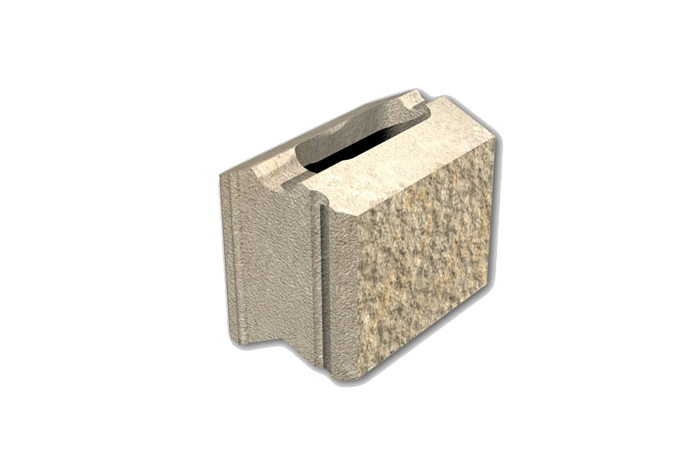 AB® Fence Panel Half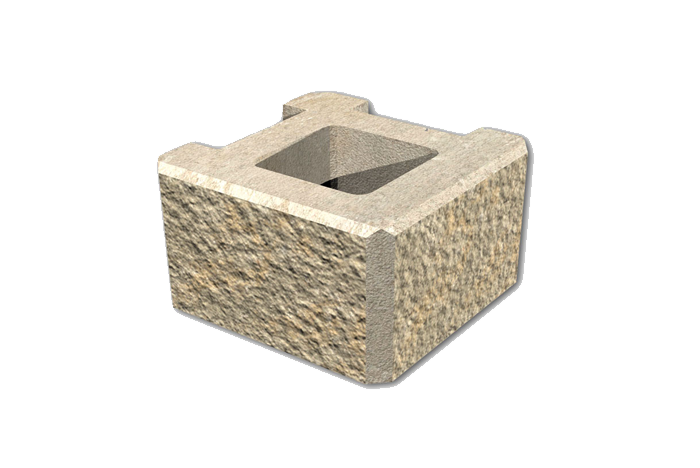 AB® Fence Corner