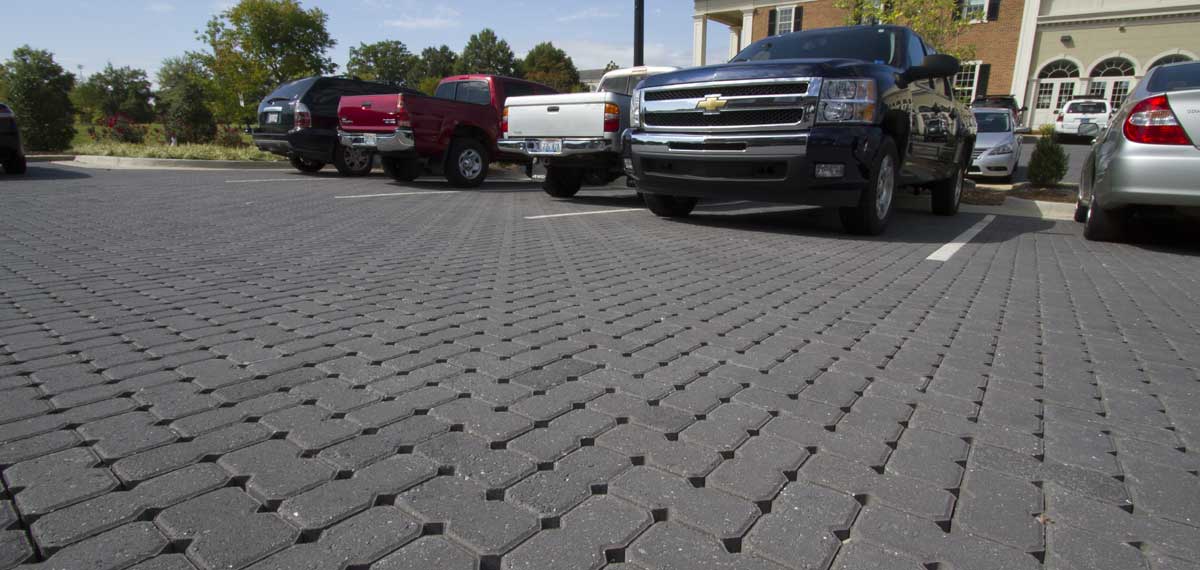 Permeable Applications
Hardscapes USA environmental pavers bring stormwater management to large commercial projects including municipal streets, parks and parking lots.
See photos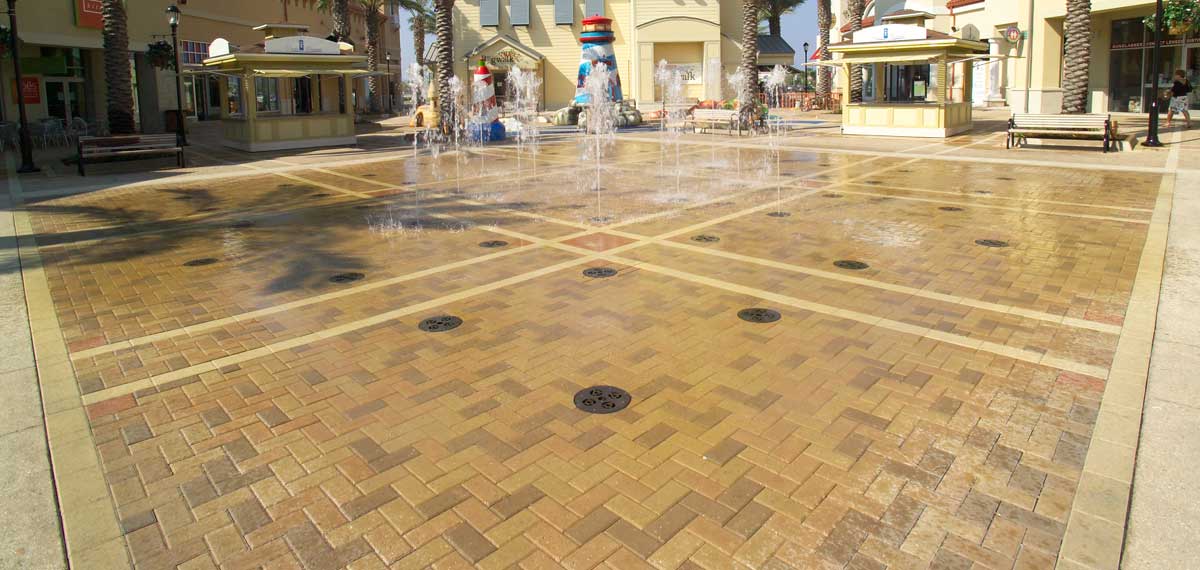 Commercial Property
Large scale applications of Hardscapes USA pavers include roads, plazas, ports and parking lots.
See photos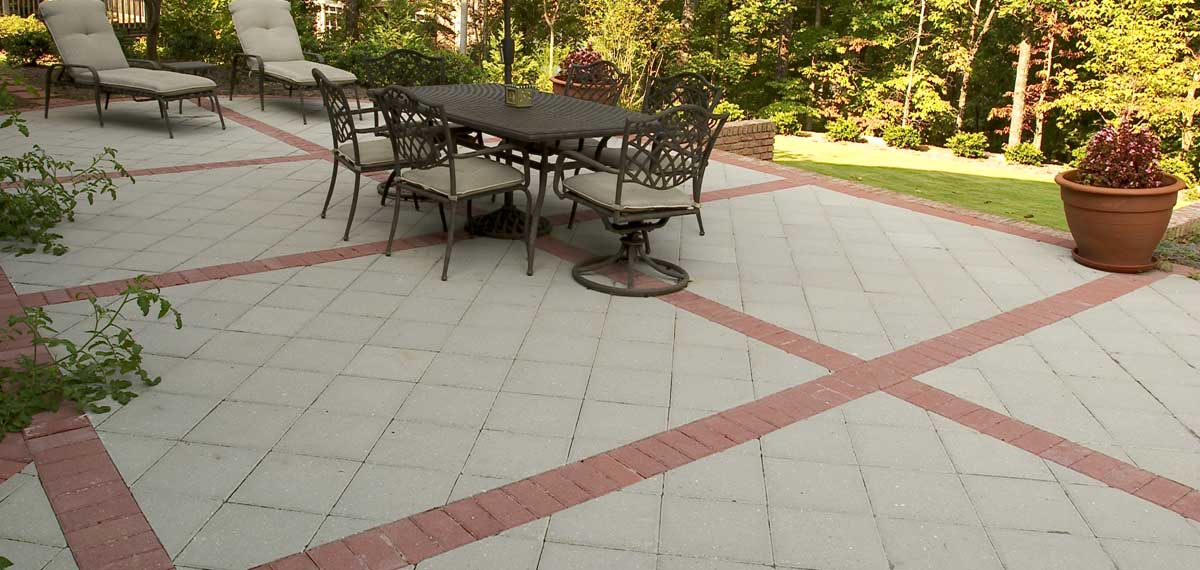 Patios
Hardscape USA's pavers bring curb appeal and increase property values when used for outdoor entertaining spaces.
See photos
---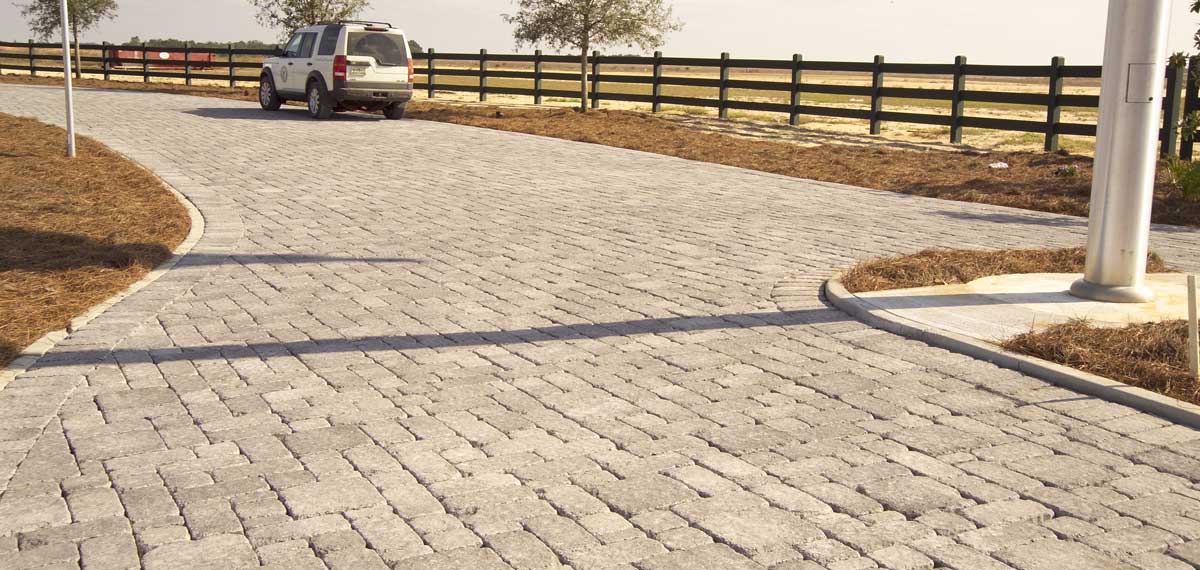 Driveways
A concrete paver driveway makes a statement of quality. In addition to a variety of distinct styles, many units are available in various thicknesses to accomodate different types of vehicular traffic.
See photos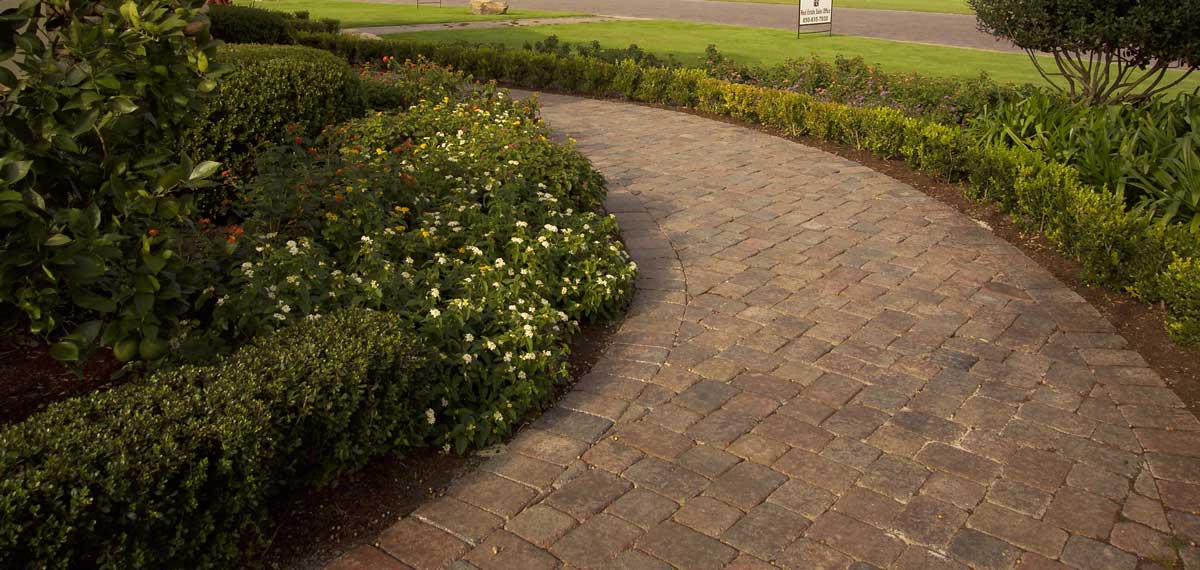 Pathways
Pavers are a perfect solution to create pathways leading to the front of a home or businesses.
See photos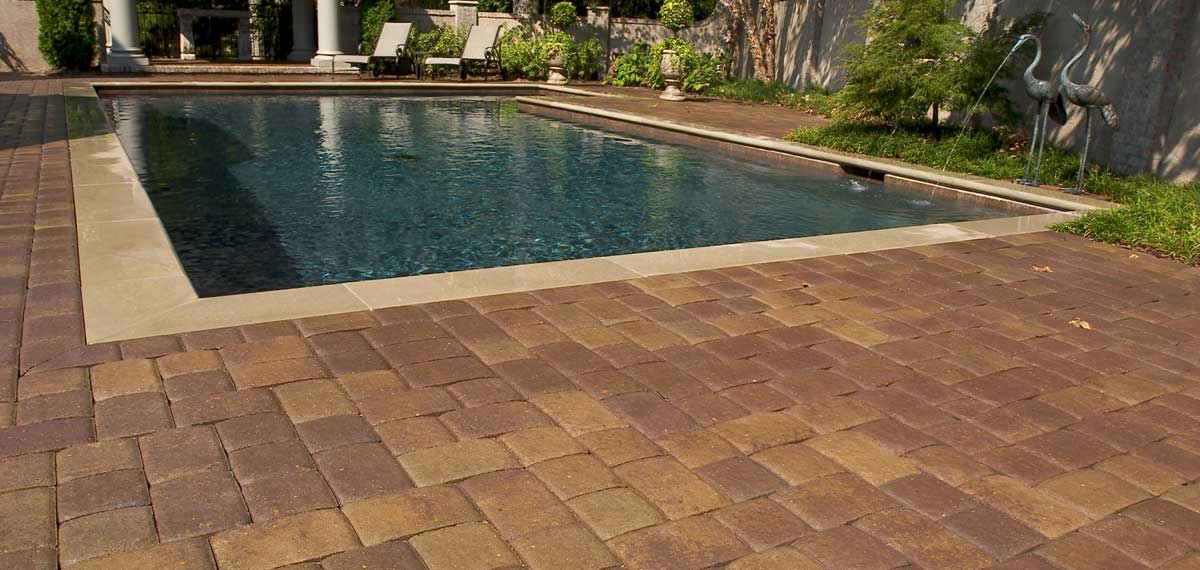 Pool Decks
Hardscapes USA pavers create a striking poolside space, enhance safety and simplify repairs.
See photos